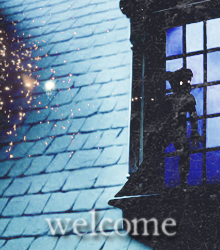 There's no escaping Memory.
Your have received a mysterious letter inviting you to town and claiming a Disney Spirit possesses you. Upon arrival, you learn you're one of many Spirit Hosts, and the only way to return to the real world is to play out the plot of your Disney Story, and that means waiting until other characters from your Story come out to play - and this could take years. Until then, you make a life for yourself in Memory as best you can, and wonder who could have sent you that letter...
HOME . CANON . PLOT . RULES . APP



IN-CHARACTER DATE
Spring 2012

IN-CHARACTER EVENTS
---

OUT OF CHARACTER EVENTS
Memory, Maine reopens March 2012



CHARACTERS OF THE MONTH


THREAD OF THE MONTH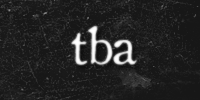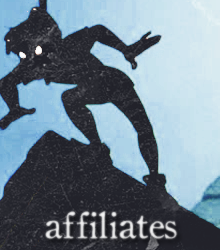 Click the MM button to affiliate!


Memory, Maine is a fictitious location created for the purposes of this board.
Coding @ Proboards Support and Slightly Insane
Graphic Manipulation and Plot @ Admins
Inspiration, Graphics and Characters @ Disney
This site is rated:
T FOR TEEN
in accordance with Proboards Terms of Service!